Keynotes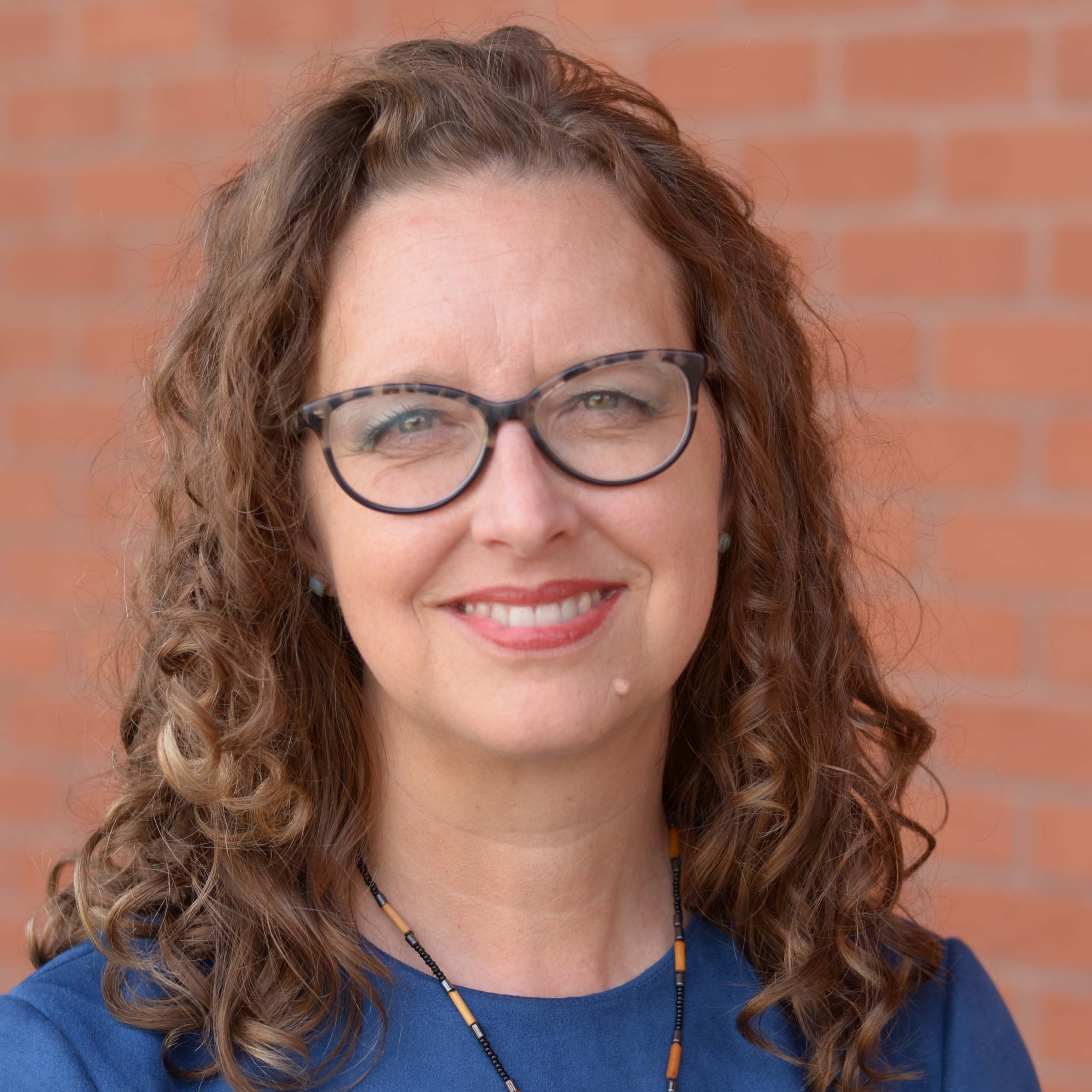 Patricia Solis
YouthMappers: a global youth movement on open mapping for humanitarian and development action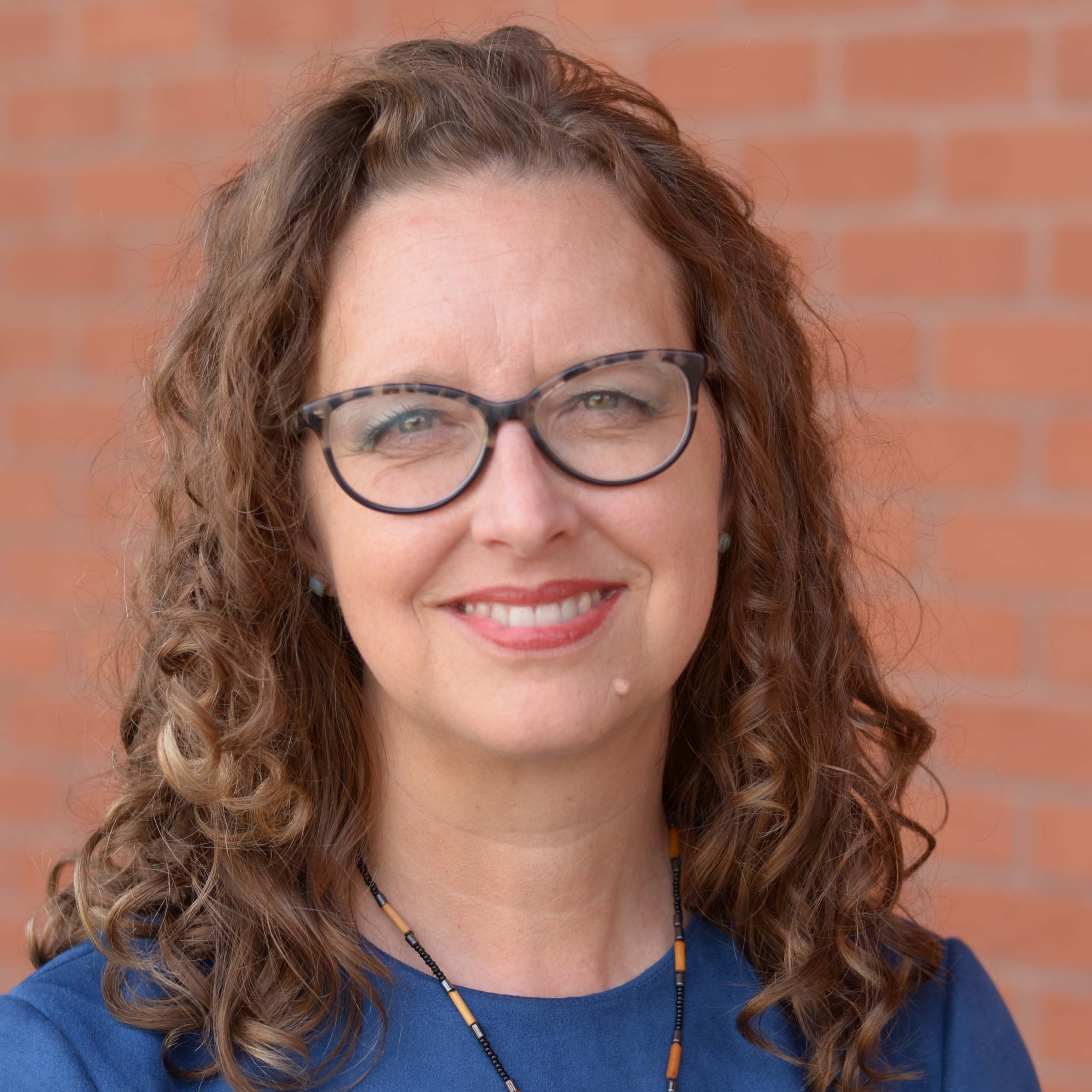 Patricia Solis
Patricia Solís, PhD, is designer, co-founder and director of YouthMappers, a consortium of student-led mapping chapters on 300+ university campuses in 65+ countries, creating open, volunteered spatial data in collaboration with USAID. She is Executive Director of the Knowledge Exchange for Resilience at Arizona State University, and an Associate Research Professor in the School of Geographical Sciences and Urban Planning. Her expertise centers on the application of open and participatory geospatial technologies for humanitarian, environment and development needs. Solís serves a diplomatic appointment as the first woman President of the PanAmerican Institute of Geography and History for the Organization of American States."
YouthMappers: a global youth movement on open mapping for humanitarian and development action
"Increasingly ubiquitous open spatial technologies offer the opportunity for new actors to participate in creating knowledge about the places where they live and work, and where they navigate the shocks and stresses of an uncertain world. This presentation offers insights about university student engagement in open mapping through the experiences of YouthMappers around the world. This inclusive international network of youth-led, faculty-mentored, and technology-enabled chapters on more than 300 campuses in 65+ countries work together to organize, collaborate, and implement mapping action that respond to needs around the globe. Specific examples will illuminate how students are creating and using spatial information that is collected using open software tools and made publicly available through open platforms, and in turn inform us about both the power and the limits of open spatial technologies in the hands of students working to build a more resilient, equitable and sustainable future."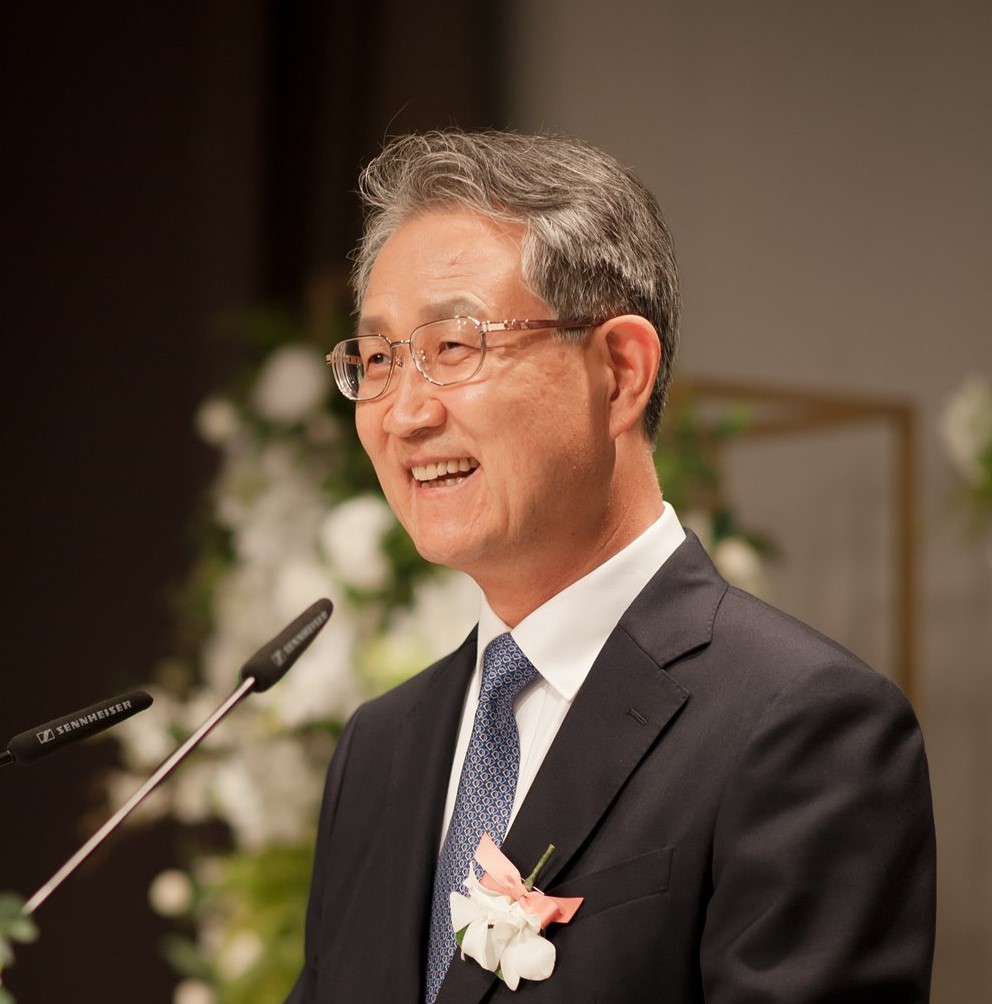 Kyoung-Soo Eom
UN Open GIS Initiative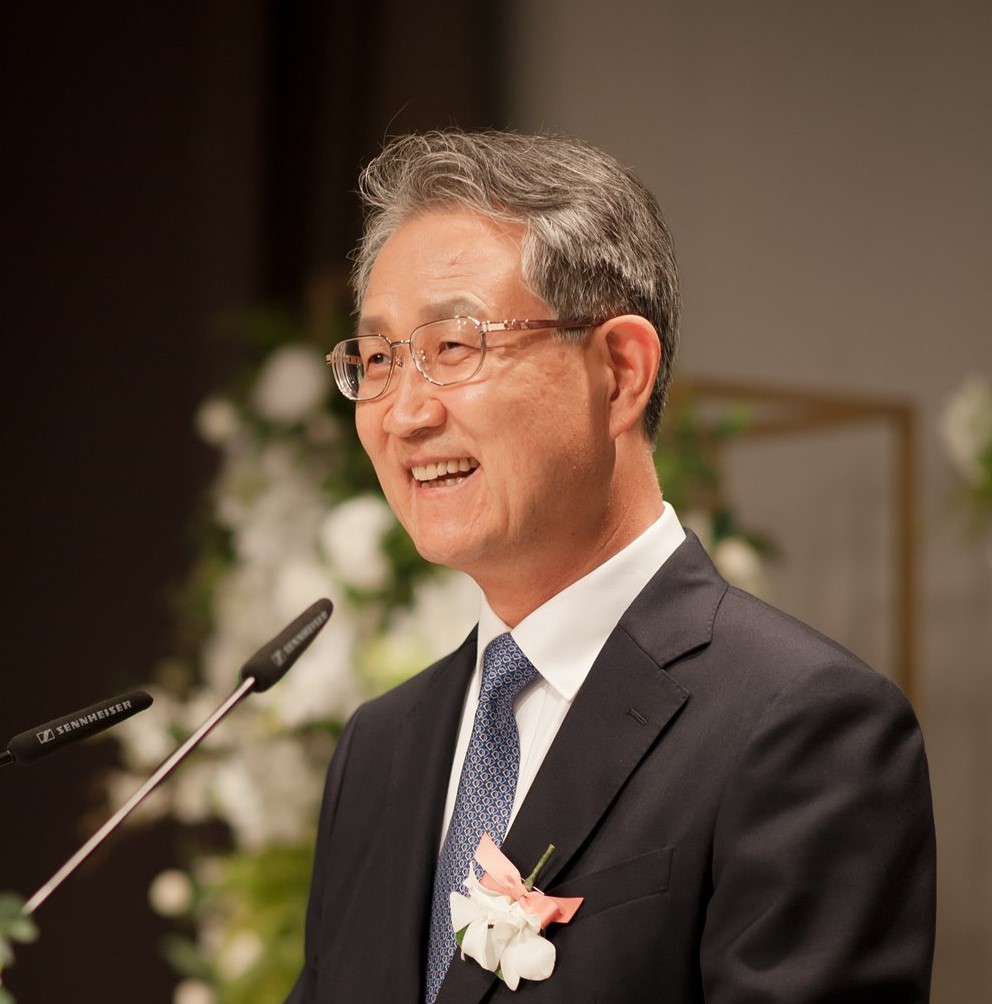 Kyoung-Soo Eom
Chief UN Geospatial Information Section, Office of Information and Communications Technology, United Nations Mr. Kyoung-Soo Eom has been serving as Chief of Geospatial Information Section in the United Nations. He joined the United Nations Department of Peacekeeping Operations (DPKO) in 1999, and he identified the missed opportunities in using geospatial information and GIS tools in order to meet the operational needs to support effective decision-making of UN peacekeeping operations. In early 2000, he prepared a project proposal to use GIS and Remote Sensing to support UN peacekeeping operations with an aim to bring geospatial analysis capability to UN peacekeepers and support a common operational picture. The UN Geospatial Information Section supports geospatial information needs of the Security Council and the UN Secretariat including UN field missions, and oversees global GIS programmes at UN Headquarters and in the UN field missions.
UN Open GIS Initiative
UN Open GIS Initiative, established in March 2016, is to identify and develop an Open Source GIS bundle that meets the requirements of UN operations, taking full advantage of the expertise of contributing partners (Member States, international organizations, academia, NGO's and private sector). Geospatial Information Systems (GIS) has been played a substantial role in providing timely and effective geospatial information products (maps and dynamic tools) to ensure the United Nations operations are equipped with suitable information to support the UN mandates through informed planning and decision-making processes. The UN has been using proprietary GIS software for the past two decades. The rapid growth and development of open-source GIS solutions present the technological potential, operational flexibility and financial benefits as well as easy to access for UN operational partners and host nations. In view of complexity and variety of UN operational demands and the outcome and lessons learned from the UN Open GIS Initiative, it is identified to develop a hybrid GIS platform that the users should be able to access the most suitable solutions to fulfil the operational demands in flexible and cost effective manner whether the solutions are open source or proprietary, combination of both and/or complement each other. The hybrid model lets coexist two software stacks, one open source based, the other proprietary, which renders different services to end users and applications. Significant progress has been made so far in developing open source-based GIS solutions such as Hybrid Geospatial Database, GeoPortal, Analytical models/ applications, Data collection and Optimized/innovated applications for harmonizing open source technology with proprietary as well as open GIS trainings to the UN staff for smooth transition from proprietary to hybrid GIS platform technology. In particular, it will provide an overall update on what has been achieved by the UN Open GIS Initiative during the past year, such as hybrid GIS architecture, mobile GIS solution, story map project, field application of OpenDroneMap and UN Vector Tile toolkit as well as the capacity building activities.